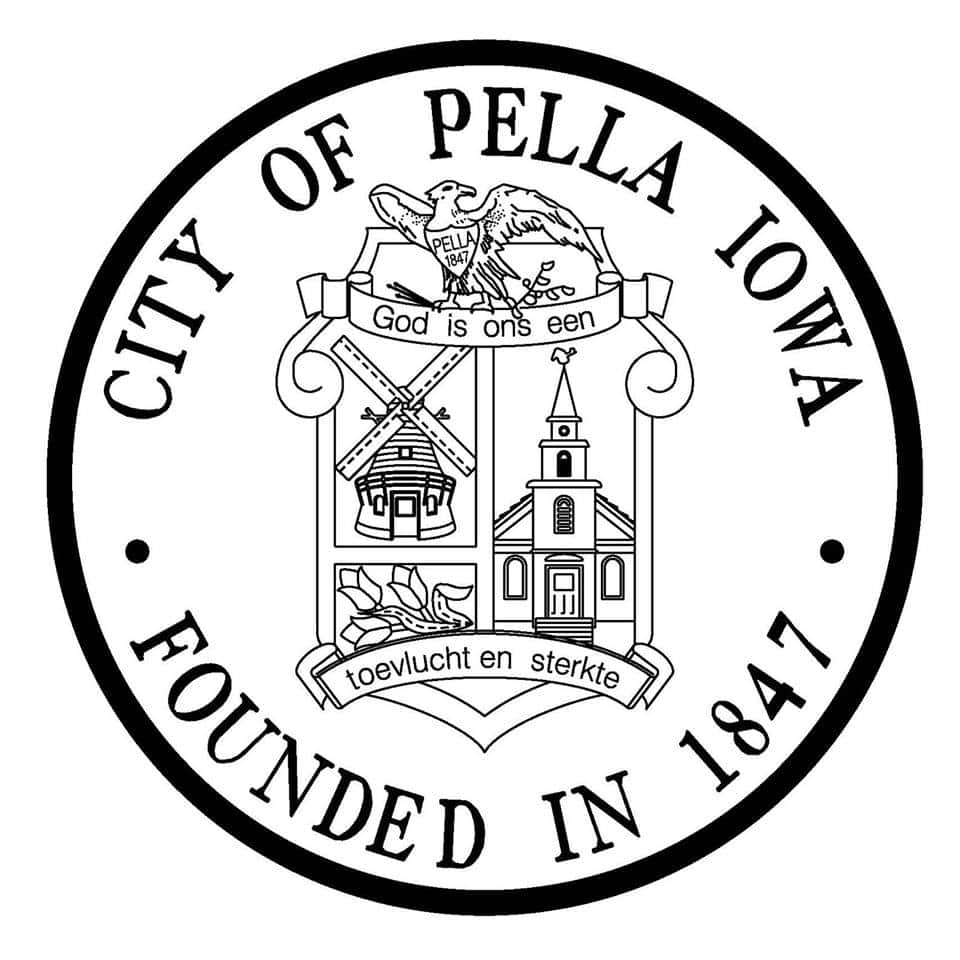 City Announces $12 Million in Private Funding for Arts and Recreation Projects | Radio KNIA KRLS
Pella City Council has officially received a capital plan proposal to invest in the performing arts and fine arts, as well as the construction of a brand new state-of-the-art leisure facility. Mayor Don DeWaard said this week marks the official start of moving forward on several key elements, including a citizens' commission, additional fundraising efforts and the start of the search for engineering companies.
"The city's goal is to provide facilities that enrich our community and provide opportunities to enjoy the arts and stay active year-round. I have heard so many Pella residents over the years talk about the importance of having activities and options for all ages," said Don DeWaard, Mayor of Pella. "This investment and these plans demonstrate our commitment to making the town of Pella a great place to live, work and visit."
The performing and fine arts investment will require a minimum of $5.5 million, decisions as to whether the investment will go into the renovation of the existing Pella Community Center or a brand new facility will be made. taken at a later date and will depend on potential funding. The proposed new recreational facility will include gymnasiums, an indoor track, weightlifting and fitness equipment, a competition pool and more. Once approved, the building will take two years to construct, with an expected opening date of 2025.
The city estimates that an investment of approximately $45-60 million would be required to complete these two projects. The capital plan has yet to be formally approved by council, but council agreed at its April 19 meeting to move forward
DeWaard says businesses in the community have already pledged to join in this significant investment, as Pella Corporation, Vermeer and others have committed $12 million in joint funding to support the city's plan.