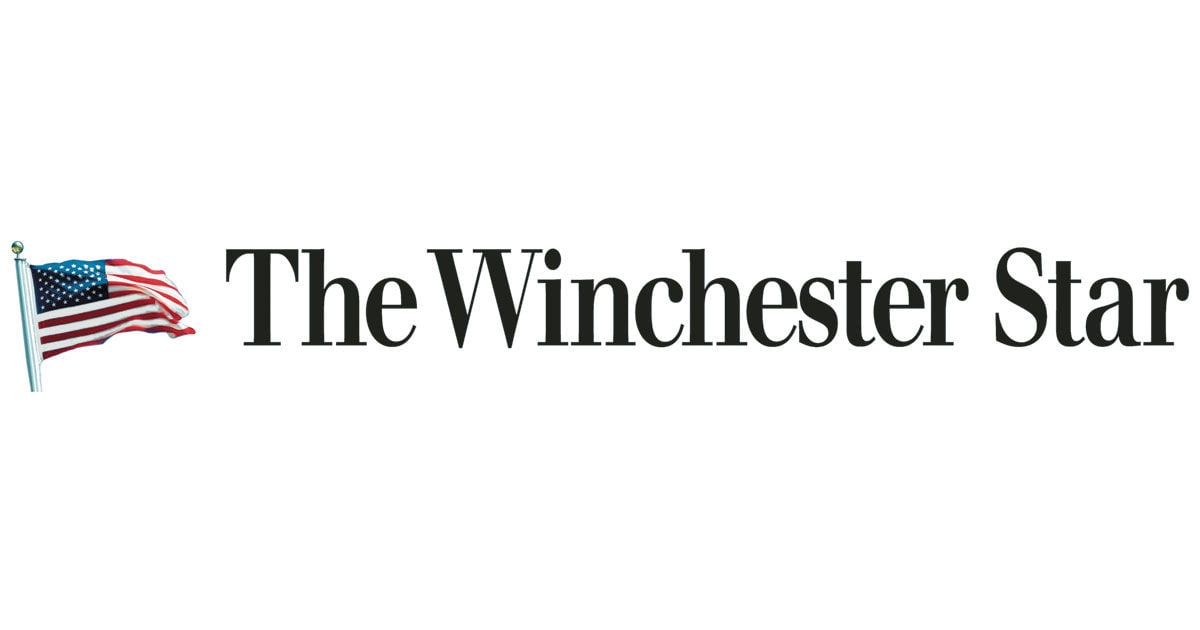 Clarke County couple create fine arts foundation | Winchester Star
MILLWOOD – People have different ways of relaxing. Some read books or watch television. Others take pleasure in looking at beautiful things.
John Staelin and his wife, Clarke County jewelry designer Elizabeth Locke, are among the latter group. Because this is a subjective question, it is difficult for Staelin to describe why they enjoy seeing decorative items and learning how they are made.
"We just find them visually appealing," he said. "I can't explain why."
To help others share their interest, the couple created a large endowment at the Virginia Museum of Fine Arts (VMFA) in Richmond. Staelin declined to specify the amount of the endowment.
The endowment is called Elizabeth Locke, associate curator of the American Decorative Arts Fund. Susan J. Rawles, currently Associate Curator of the Museum of American Painting and Decorative Art, will fill the position.
Staelin and Locke contributed to the Change Capital Campaign, in which the museum implemented its strategic plan, and provided financial support for several exhibitions. In addition, Locke's jewelry design firm, Elizabeth Locke Jewels, was the presenting sponsor of the exhibition "The Rachel Lambert Mellon Collection of Jean Schlumberger at the Virginia Museum of Fine Arts".
In a press release, Alex Nyerges, director and chief executive of the museum, said the couple have long been a private supporter of the museum, which receives state funding. The endowment was their biggest gift to VMFA to date, Nyerges said, describing it as "a major investment in the museum's decorative arts department."
Decorative arts range from furniture, jewelry and clocks to African masks, Faberge eggs and micromosaics, Staelin said.
Micromosaics are small figurative images created from tiny materials similar to enamel or glass fragments called tesserae, websites relating to the art exhibition.
A VMFA staff member for over 25 years, Rawles specializes in material culture from the mid-17th century to the early 19th century. She writes and lectures on topics ranging from colonial artistic portraits to period interiors, according to her biography on the museum's website.
In 2019, Rawles worked with Locke to organize an exhibition focusing on Locke's extensive personal collection of micromosaics, titled "A Return to the Grand Tour: Micromosaic Jewels from the Collection of Elizabeth Locke," as well as an accompanying catalog. .
"I am incredibly grateful to Elizabeth and John for making this gift and honored to assume this new title," Rawles said in a statement. "They have been strong supporters of VMFA and our mutual appreciation of the decorative arts has strengthened the museum's historic commitment to the study and demonstration of superior craftsmanship."
The museum "does a great job around the state," Staelin said, explaining why he and Locke are supporting him. He mentioned that he provided exhibits for other institutions, including the Shenandoah Valley Museum in Winchester.
"Unfortunately … it's two hours" from the zone, he said of VMFA. "But it's worth the detour. "
Staelin served as the Millwood District Representative on the Clarke County Board of Directors for 18 years and is currently the CFO of his wife's business. Director of the VMFA from 2005 to 2013, he joined the board of directors of the museum's private foundation in 2014.
Along with the museum, Locke and Staelin are heavily involved in Save Venice, an American nonprofit organization that works to preserve the art and culture of Venice, Italy. In addition, Locke is a member of the board of directors of The Garden Conservancy, a New York State-based organization that promotes gardening and associated traditions across the country.
Staelin encourages people to appreciate the arts – not only to look at works, but also to discover the ideas and techniques that went into creating them – as a hobby.
"You always want to broaden your horizons, to look at the world through different eyes," he said.