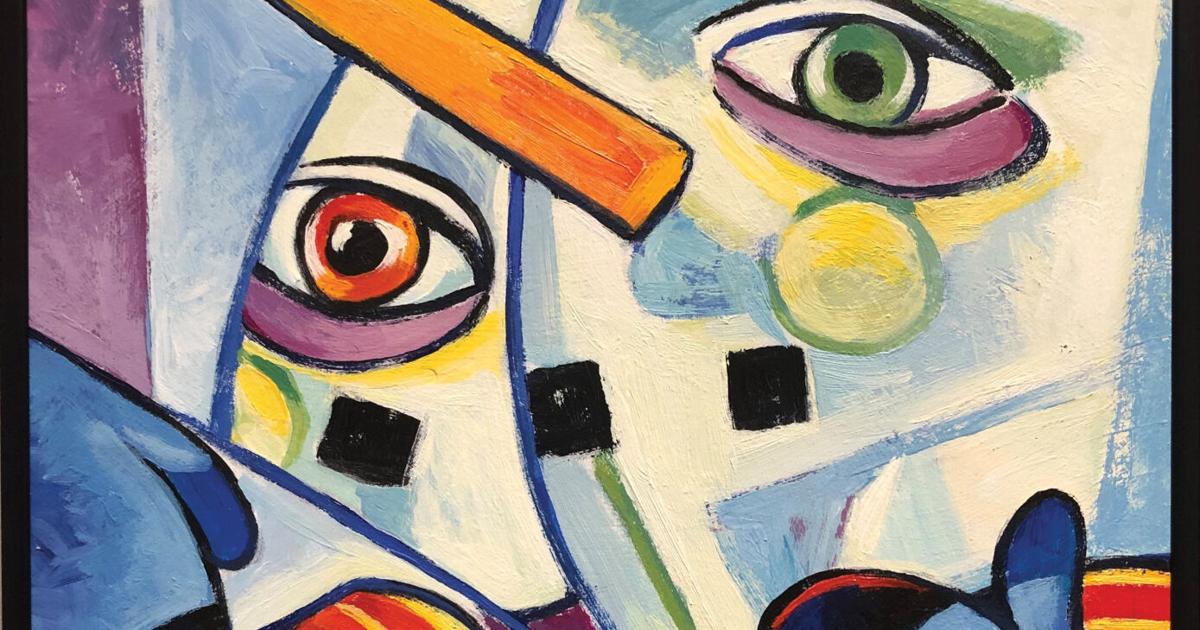 Column: Guides are essential for lifelong learning | local entertainment
The days when museums were mere repositories for artifacts and works of art are long gone. Today, much more importance is attached to education.
The key word when talking about museums and education is "docent". The Merriam-Webster dictionary definition of the term is simply "a person who conducts guided tours, especially in a museum or art gallery". The role of a docent, however, is not simple. The ideal docent is a dynamic, engaging and knowledgeable representative of a museum.
A good guide can bring the viewer's museum experience to life. He or she acts as a bridge between the exhibition and the viewer; the relationship a docent builds between a viewer and the exhibit can go on to inspire a lifelong learner or spark the start of a new art enthusiast.
Education has always been important to the Brinton Museum. In 2003, his first Illustrator Show featuring Gerald L. Holmes, artist and illustrator of John R. Erickson's charming Hank the Cowdog series of children's books, was the first of what became the annual Illustrator Show program of the year. 'institution.
This year's exhibit featured original picture book illustrations by award-winning artist Greg Newbold. Greg and his wife, Amy, collaborated on three children's books, "If Picasso Painted a Snowman"; "If da Vinci painted a dinosaur"; and "If Monet painted a monster". You can guess where this theme is going. The illustrations are both clever and charming and are a great way to introduce art history and its different genres into school tours with the help of knowledgeable and charismatic guides.
Beyond illustrator shows, Brinton Museum guides are essential to our educational programming for adults and students. For example, each spring when hundreds of fourth and fifth graders from Sheridan County visit the museum to study local and national history, our amazing guides share their knowledge and bring textbook material to life. Students' enthusiasm for what they are learning and experiencing is then shared with their families. Often the students return with their families and act as guides. The cycle of learning, sharing and connecting is contagious, reinforcing the value of a museum.
If you would like to be part of this inspiring cycle, contact us at the Brinton Museum. Each spring the museum offers a docent training and orientation program, and we are always on the lookout for lifelong learners.
Lacasa Michelena East assistant curator at the Brinton Museum.