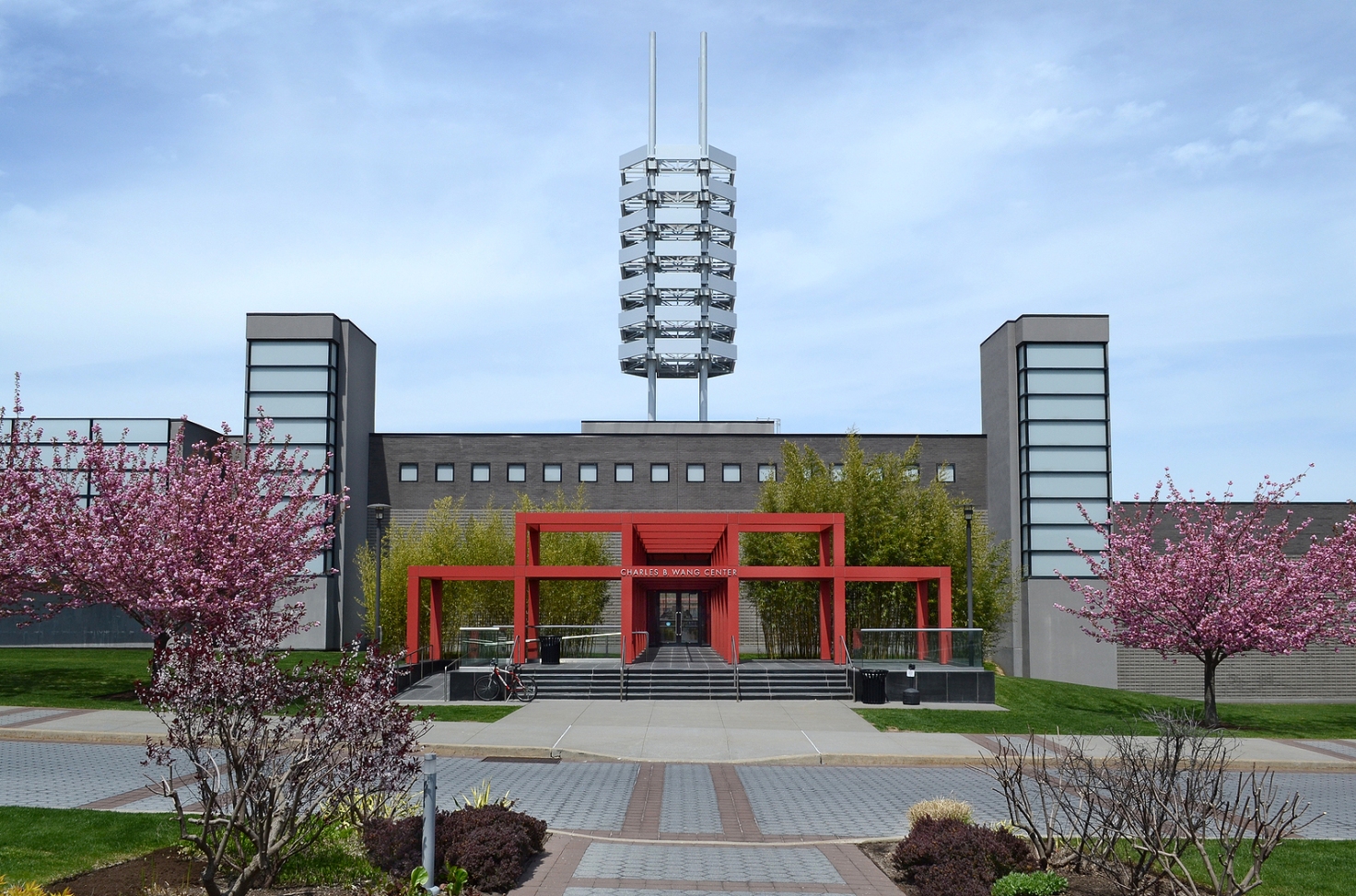 Fine Art Shippers works with Stony Brook University
Art logistics company Fine Art Shippers serves numerous arts, culture and education institutions in the United States, including Stony Brook University, one of four academic centers in the State University of New York system. The company has already shipped many works of art for the Stony Brook University Museum and continues to collaborate with the University, assisting in the movement and shipping of delicate and fragile items that require handling and handling. special care.
Fine Art Shippers is a well-established art logistics company, managed by a dedicated family team of experienced art handlers who have worked in the industry for over 25 years now. Fine Art Shippers provides a wide variety of art handling and art shipping services that include national and international art transportation, art shuttles, art packaging, crate making, art storage, art installation, moving pianos and furniture, shipping antiques, art insurance, art advice, and more. Over the past two decades, the company has established strong relationships with many renowned galleries, artists, museums, designers, arts organizations and private collectors from across the United States. Fine Art Shippers also serves educational institutions, and Stony Brook University in Stony Brook, New York, is one of them.
Stony Brook University is rightly regarded as one of the country's most important learning and research centers. A beacon of higher education in New York City, it has raised many generations of talented students and has alumni as famous as Macintosh creator Jef Raskin, Shutterstock founder Jon Oringer, 2002 Pulitzer Prize winner Scott Higham, and Oscar-winning costume designer Mark Bridges, among others. Ilya Kushnirskiy, Marketing Director and Co-Founder of Fine Art Shippers, also studied at Stony Brook University, so the company's collaboration with the University is of particular importance to the entire team.
Fine Art Shippers is chosen by Stony Brook University and many other institutions in the United States because of the company's individual approach to each client and a comprehensive range of services that are always safe, secure and cost effective. Fine Art Shippers are particularly known for providing consolidated art shuttle services which have proven to be the most affordable way to transport works of art across the country. Fine Art Shippers run from New York to Florida, Georgia, Texas, Arizona, New Mexico, Nevada, California, Oregon, Washington, Utah, in Colorado, Minnesota, Illinois and other parts of the United States. the artistic community is met. For more information on the company's services and shipping options, please contact the art shippers without hesitation.
About art senders
Fine Art Shippers is a professional fine art shipping company headquartered in New York City. Founded in 1995, we have grown to provide a wide range of art and antique moving services to meet the needs of the art community and private collectors around the world. Our expertise includes, but is not limited to, luxury home relocation, art packing and crating, art storage, white glove art courier service, installation art, removal of antique furniture, international transport and gallery exhibition services. We operate across the United States and around the world, making Fine Art Shippers the number one choice for many well-known art professionals and institutions. Find more information about our team of dedicated art senders on our website.