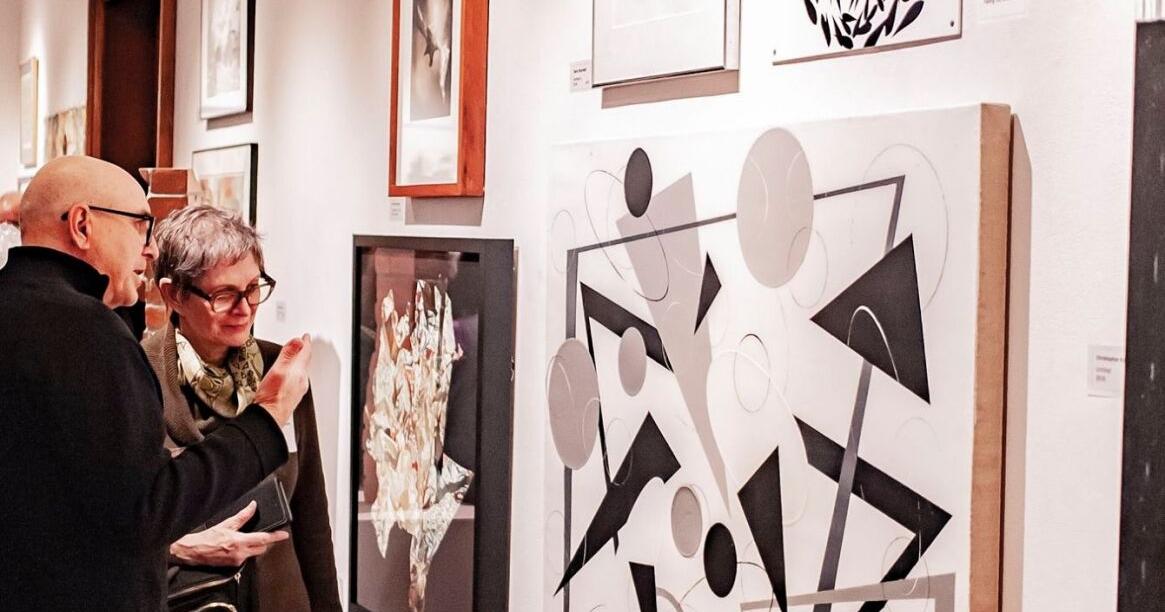 Freelance Curator Opportunities at Catamount Arts | Culture & Leisure
Catamount Arts has announced new opportunities for independent curators. Catamount plans to support independent curators of contemporary art by providing gallery space for the realization of their diverse visions. Proposals are being accepted for 8-12 week exhibitions at Catamount's non-profit exhibition space on Eastern Avenue beginning in April/May of this year.
The concept behind the exhibitions must be original, but curators are encouraged to explore their concepts as they wish. Curators can choose to organize an exhibition around a medium or process, or they can choose to investigate social, cultural, historical, theoretical or political ideas. They can choose to include works in a single medium or in multiple mediums. Catamount Arts is interested in fresh new ideas that present contemporary visual art in interesting ways.
Curators are encouraged to submit their proposals electronically. Proposals should include a curatorial statement, images of art samples, a list of artists, artist biographies, a curator's resume and biography, and a proposed public program. The proposed public program could be a curatorial lecture, gallery tour, interview, panel discussion, or the presentation of a related film at one of Catamount's on-site film screening rooms.
Catamount Arts will provide a $2,500 curatorial stipend, public relations support, installation assistance, artwork insurance while on site, an opening reception with refreshments, and accommodations at the hotel. In return, the curator will select the artworks and act as a liaison with the artists, arrange transportation of the artworks, provide a detailed checklist of included artworks, and be available for installation, reception and media coverage as needed.
Catamount Arts, the largest independent arts center in northern New England, offers a diverse program of film, music, theater, dance, art and arts education. Founded in 1975 as a traveling 16mm film series for rural Vermont residents, Catamount today operates in a completely renovated facility featuring world-class film screenings, live simulcasts from the Metropolitan Opera and the National Theater in London, and renowned exhibitions in several art galleries. Catamount Arts also hosts internationally renowned performance artists such as MOMIX, the Peking Acrobats and the Polish Baltic Philharmonic at several partner venues.
To learn more about Catamount Arts Galleries or to submit curatorial application materials, please visit www.catamountarts.com. For more information, contact Artistic Director Molly Stone at [email protected]