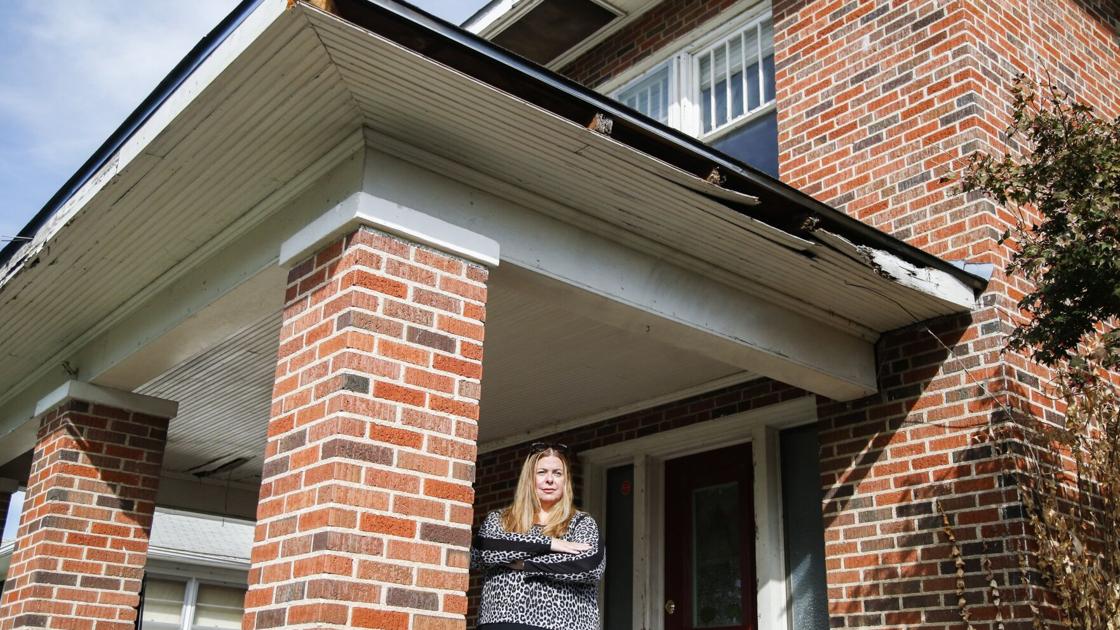 historic Main Street home in Sand Springs gets a makeover in a labor of love | Home & Garden
[ad_1]
"I see our Main Street and the surrounding area growing in value," Mansfield said. "I really see our little town growing. More and more homes in the area are also being bought – they are really getting the love and attention they need. "
Mansfield said there are many key features at 1005 N. Main St. that make it a worthwhile investment for the remodel.
"It has the original hardwood floors, which I love," Mansfield said. "One of the bathrooms has the original bath which is amazing, and there is also the original fireplace. It's just a matter of running an old house at this time, which still needs a lot of renovations.
The renovation project is led by Megan Forehand, another Chinowth & Cohen real estate agent. Despite Forehand's leadership, however, the remodeling project encountered a few roadblocks early on, Mansfield said.
"It was a slow process," Mansfield said. "We had problems at the beginning with our electrician, who was injured in another house. We hired another electrician, but he ended up contracting (COVID-19) and got very sick. We now have another electrician and my husband tells me that we now have lights in our living room. It's hard for me to get into it because it's gutted – saw it in such disarray, I'm ready to see the finished product. But we are on the right track to do so now.
[ad_2]