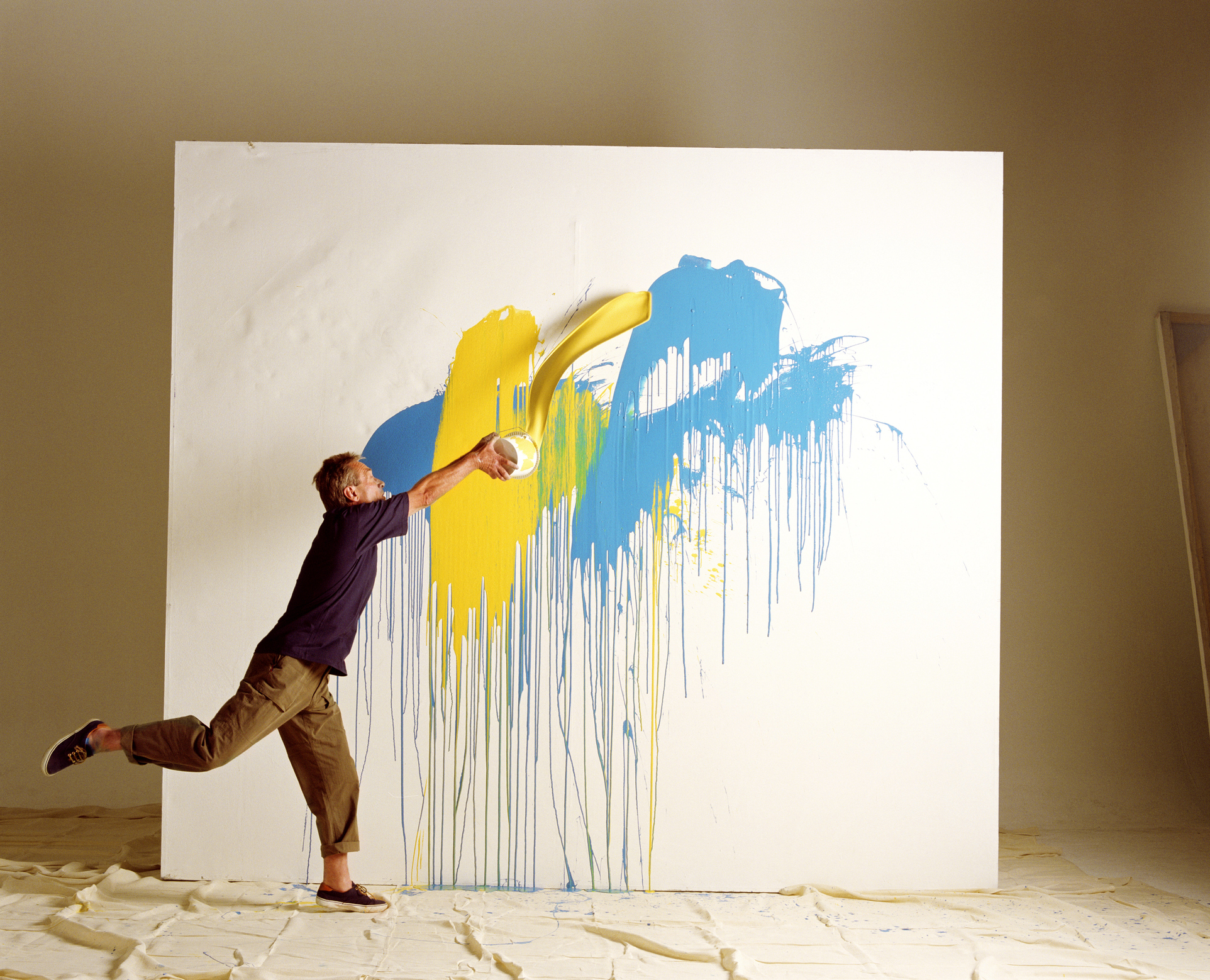 How to hedge your portfolio against inflation with art
Buying a Rembrandt or a Picasso isn't the first thing average investors think about when inflation bites. Amid gold's gravitational pull, fine art flies under the radar of most traders, who generally view it as a "subjective" rather than a "safe" asset. Yet when it comes to the economic value of fine works of art, it's worth looking at the big picture.
Analysts at the Masterworks trading platform say fine art outperforms gold during peak inflation, citing data from 1973 to 1981, when inflation in the United States was around 9% each year. Gold recorded an average annualized growth of 31.1% during this period, while the art market recorded an average appreciation of 33.2% per calendar year.