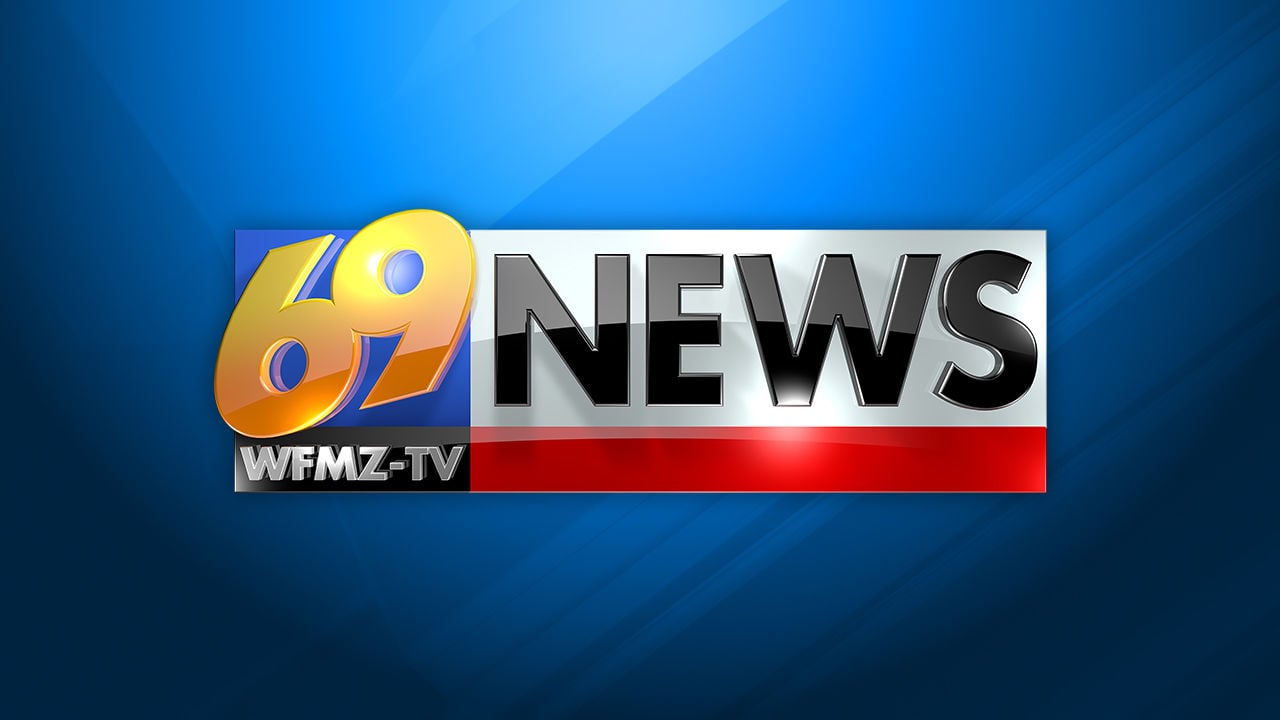 MANUEL NERI (1930-2021) Acclaimed figurative sculptor, aged 91 in California, announces directors of Manuel Neri Trust | New
SACRAMENTO, California., 23 October 2021 / PRNewswire-PRWeb / – Manuel Neri, widely regarded as the greatest American figurative sculptor of the twentieth century, passed away peacefully at his home in Sacramento, California, to October 18, 2021, from natural causes. His death was announced by the co-directors of the Manuel Neri Trust, and by the galleries of artist, Hackett-Mill in San Francisco, California, and the Yares gallery, new York. Neri's highly evocative lyrical work with the female form, mainly in plaster, bronze and marble, represents a living link between modernist sculpture and the fullness of the Western figurative tradition.
Manuel John Neri was born April 12, 1930, in Sanger, California, son of immigrants from Mexico. As a child he moved to Oakland with his mother and two sisters, following the death of his father, and he came of age in the San Francisco Bay Area during the 1950s and 1960s, an era of radical innovation on the West Coast and in contemporary art in general. Neri's early studies were at San Francisco City College (1950); UC Berkeley (1951-1952); and California College of Arts and Crafts (1951-56), where he began to work with clay and natural materials, and became a close friend of the ceramic sculptor Pierre Voulkos. After completing his military service in the United States Army in Korea, he returned to the Bay Area and enrolled in the California School of Fine Arts under the GI Bill (1956-1958).
At CSFA, Neri studied alongside Billy Al Bengston, Jeanne Brown, Jay DeFeo, Charles Ginnever, Wally Hedrick, Fred martin, Henri villierme, and others. During this period he worked at the heart of the Beat scene in San Francisco; he was a member of the artist collective Six Gallary and director of the gallery in October 1955, when Allen Ginsberg presented his epic poem "Howl" at the legendary lecture "Six Poets at Six Gallery". With Brown, DeFeo and Bruce conner, Neri was also a founding member of the Rat Bastard Protective Association. As the only sculptor of the so-called "second generation" of the Bay Area figurative movement, Neri became known for painting his sculptures, treating the figure as a kind of three-dimensional open canvas.
Neri taught to San Francisco Art Institute (1959-1965) and to University of California, Berkeley (1963-1964) before joining UC Davis Art School in 1965, where his fellow professors included Robert arneson, Roy of Forest, Wayne Thiebaud, and William T. Wiley. He retired from UC Davis in 1990. His teaching position at Davis allowed him to buy an old Unitarian church in Benicia, in North Bay, which would be his home and studio for the rest of his career.
In a trajectory of some sixty years, Neri's work has fused contemporary sculptural concerns with classical and modern forms. Her use of figurative naturalism is iconic and archetypal, but at the same time Neri has constantly explored the visual and tactile, as well as the integration of color and form as expressive devices.
During the 1990s Neri focused on the figure in relief, first in a series of small plaster models, then in an ambitious series of life-size figurative sculptures in plaster, bronze and marble, in which figures seem to emerge from, or in a flat wall, a dramatic revival of an ancient sculptural form that addresses modern ideas of appearance and disappearance, concealment and disclosure. Additionally, relief expanded its ideas regarding the use of partial or fragmented form as a means of expressing complex emotional states in characters whose identities are otherwise buried by their fragmented state. But all of Neri's work has focused on capturing deeply human psychological or spiritual attitudes through figurative stance and gesture, and through the rich, textured surface inscriptions left in place by the artist. These elements of his sculpture were stimulated and encouraged by his forty-year professional relationship with the model. Marie Julia Klimenko, poet with whom he began to work in 1972.
Thanks to Klimenko, Neri also developed a deep love for poetry, and he eventually produced a number of collaborative artist books, including three featuring poems by Klimenko as well as original artwork by Neri: She Said. (1990-91), with hand-colored engravings; Territory (1993), with lithographs and an original drawing, both published by Brighton Press; and Traversées / Chassé-croise (2002-03), printed by Koch editions. In the mid-2000s, he also collaborated with the master calligrapher Thomas ingmire for a series of unique artist books that combine Neri's original designs with poems by Pablo Neruda, Federico García Lorca and WS Merwin.
Neri received the 2006 Lifetime Achievement Award from the International Sculpture Center. In 2008, he received the Bay Area Treasure Award from the San Francisco Museum of Modern Art, an annual award that recognizes Bay Area artists who continually redefine contemporary art. Previous awards include a Guggenheim Foundation Fellowship (1979), an Individual Artist Grant from the National Endowment for the Arts (1980), the San Francisco Arts Commission Honorary Award for Outstanding Achievement in Sculpture ( 1985) and honorary doctorates from San Francisco Art Institute (1990), California College of Arts and Crafts (1992) and Le Corcoran Art School, Washington DC (1995).
Neri's work is part of many public collections, including the Art Institute of Chicago; the National Art Gallery, Washington DC; the Hirshhorn Museum and Sculpture Garden, Smithsonian Institution, Washington DC; the Library of Congress, Washington DC; the Metropolitan Art Museum, new York; the Whitney Museum of American Art, new York; the Morgan Library and Museum, new York; Yale University Art Gallery; the Nasher Sculpture Center, Dallas; the Portland Art Museum, Oregon; the Seattle Art Museum; the Fine Arts Museums of San Francisco; the San Francisco Museum of Modern Art; San José Art Museum; the Oakland Museum; and many other public and private collections.
For the past seven years, Neri has lived in Sacramento with his caregiver, Maria Elisa Cantu. He is survived by his sister Maria clowser, and the children Raoul, La Ticia, Noel, Maxmilian, Ruby, Julia and Gustavo; and seven grandchildren. Neri was predeceased by his sister Helen Botello, and his parents, Manuel and Guadalupe Penilla Neri.
A memorial is planned for next spring at the Manetti Shrem Museum, University of California, Davis.
Media contact
Diane roby, RED Communications and Artistic Services, +1 (415) 931-5367, [email protected]
SOURCE The Manuel Neri Trust