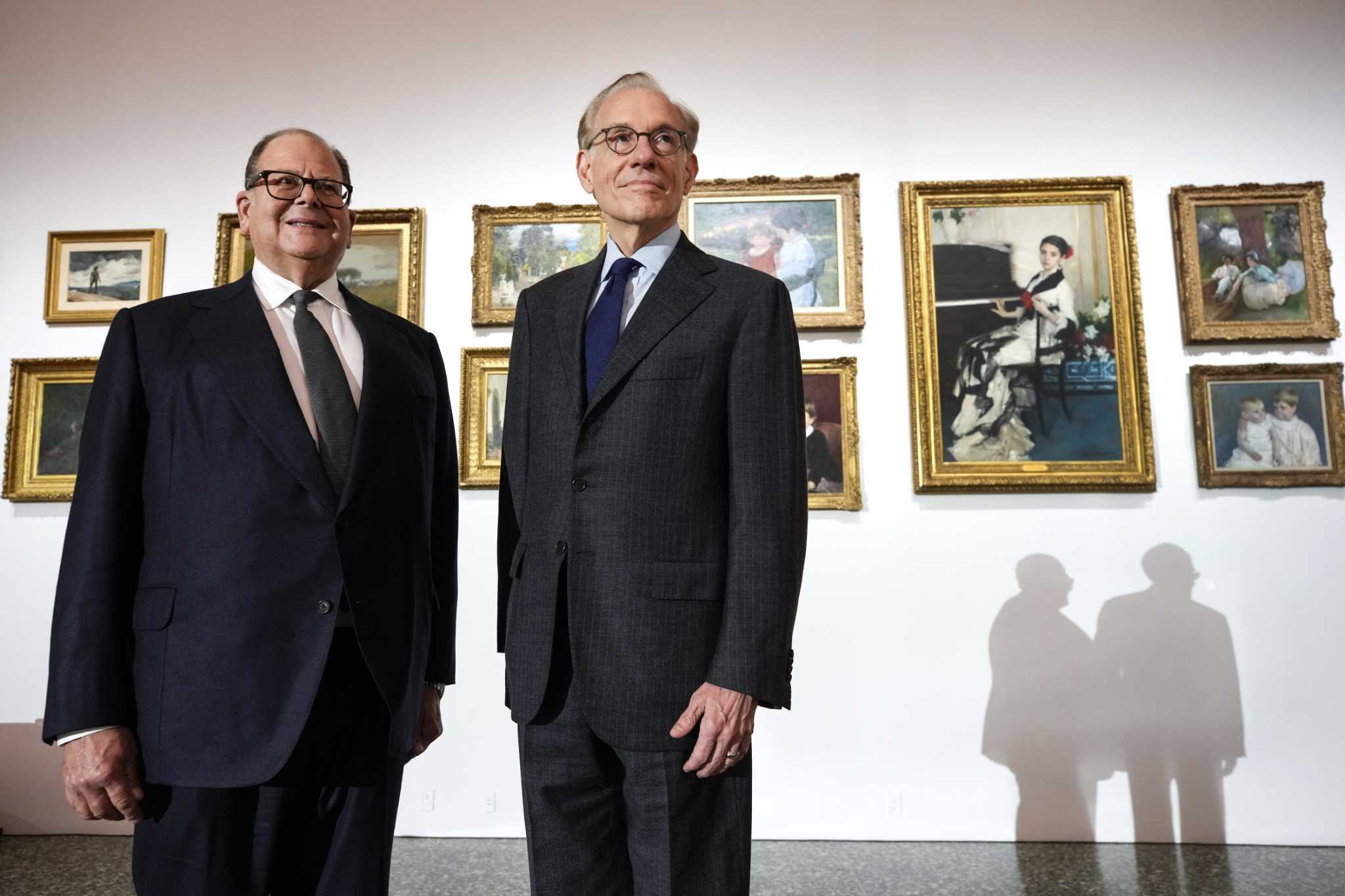 Masterpieces from Fayez Sarofim's art collection loaned to MFAH
For many years, the gentle, authoritative presence of the late Fayez Sarofim was able to silence a crowd as people stopped to listen. He was a man of few words and a great sense of humor. He rarely spoke in public, although he had a talent for zingers.
Fayez, a noted philanthropist and investor, also had a keen sense of art. The Egyptian-born businessman has spent 60 years assembling one of the country's most important private collections of American art. He died in May at the age of 93.