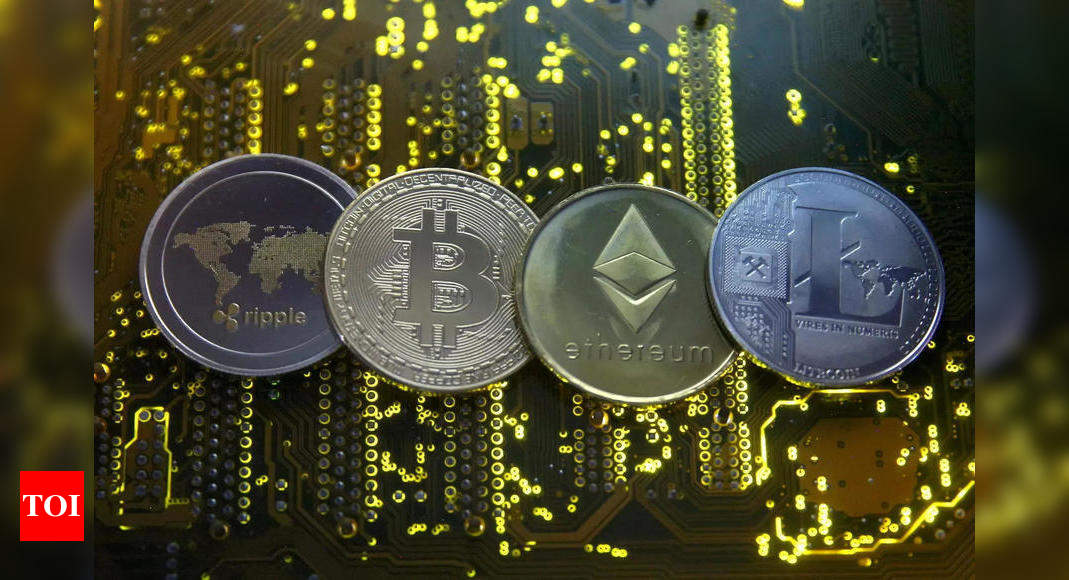 World's Largest Car Auction House Accepts Cryptocurrency Payments Through BitPay
NEW DELHI: The world's largest vintage car auction house by total sales, RM Sotheby's, announced on November 17 that the company will now accept cryptocurrency payments through Bitpay.
RM Sotheby's is an investment grade vintage car auction house located in Blenheim, Ontario, Canada. It was previously known as RM Auctions. Since 2015, the car auction company is partly owned by the leading fine art and luxury
auction house
Sotheby's.
The main luxury auction house Sotheby's, which partly owns the vintage car auction house, already accepts cryptocurrencies, but through Coinbase.
The company began accepting crypto for settlement on November 19, when the Guikas Collection auction was held.
RM Sotheby's decided to accept crypto assets to attract new customers and expand its vintage car market by reaching out to more enthusiasts and collectors.
RM Sotheby's CSO Bryon Madsen has informed Bitcoin.com that digital currency is the mainstay of today's financial landscape and the means to transact on many large investments.
BitPay accepts crypto assets like Bitcoin, Bitcoin
Cash
, DOGE, Ethereum, Litecoin as well as stablecoins like BUSD, DAI, GUSD, USDP and USDC.
Recently, the American entertainment company AMC accepted Shiba Inu, in addition to Bitcoin, Ethereum and Litecoin as a method of payment.
(For the latest crypto news and investment advice, follow our
Cryptocurrency Page
and to live
cryptocurrency
price updates,
Click here
.)